We've made a Music Video, and one that combines animation, humour, and bendy legs and arms!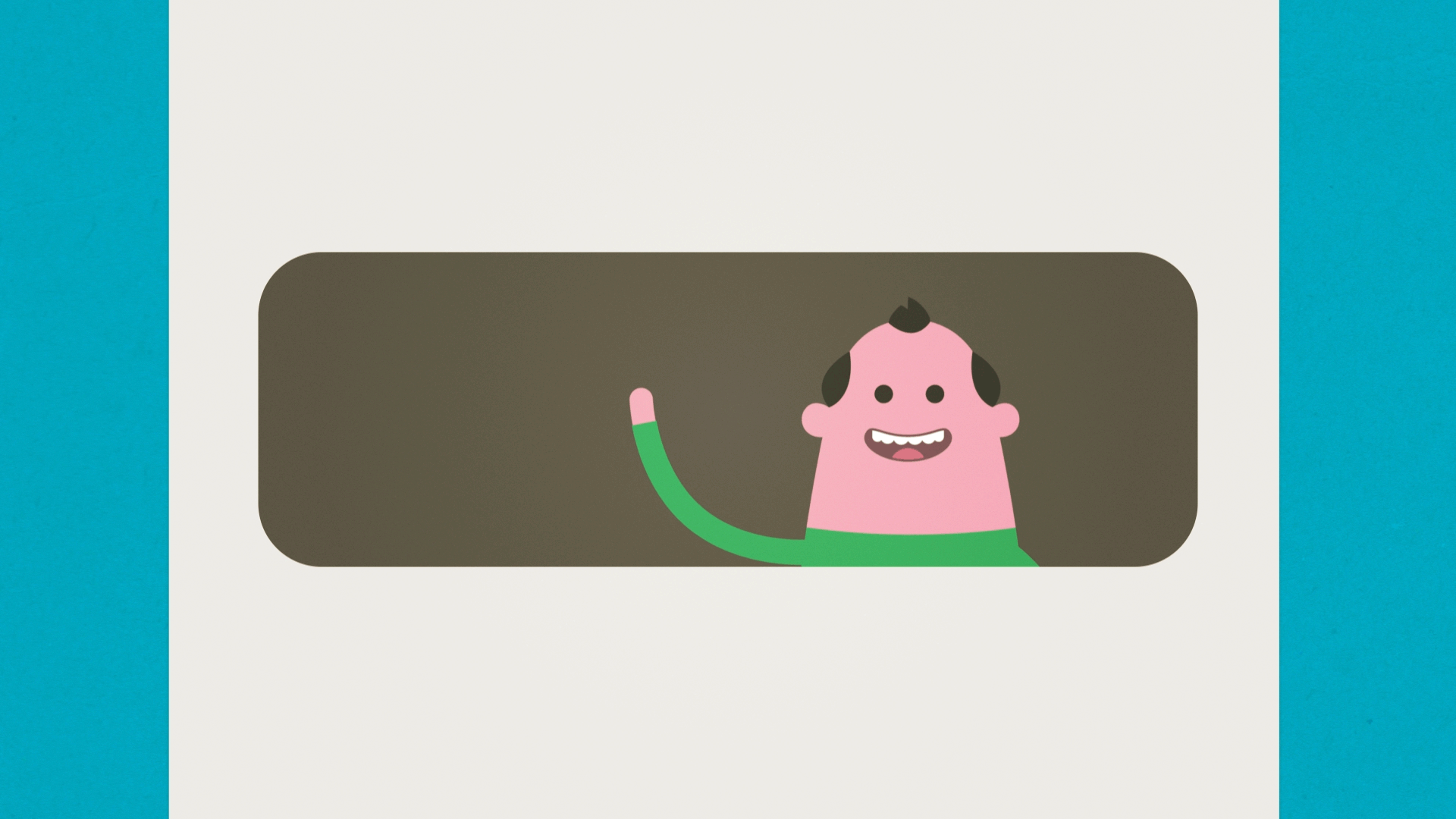 To coincide with their TV special, The Horne Section asked us to create a music video for one of their songs. As we enjoy a challenge, we opted for a song with an abundance of lyrics, and knuckled down storyboarding it and creating the characters to inhabit this song's peculiar world.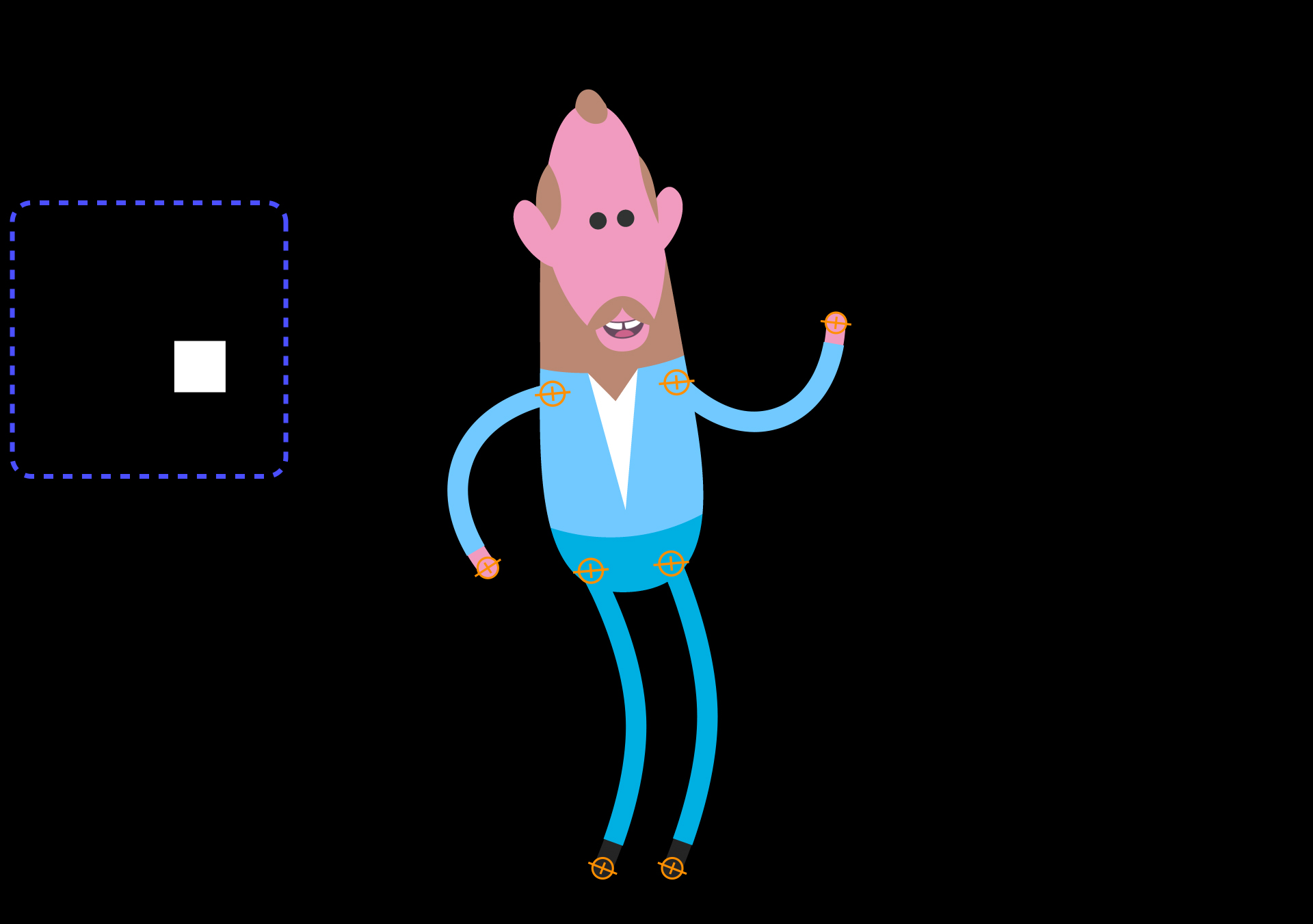 We took The Horne Section's friendly and naive presentation style as a licence to use a "children's cartoon" style to portray people having their faces burned off.
All in all, a very enjoyable project to be involved with.