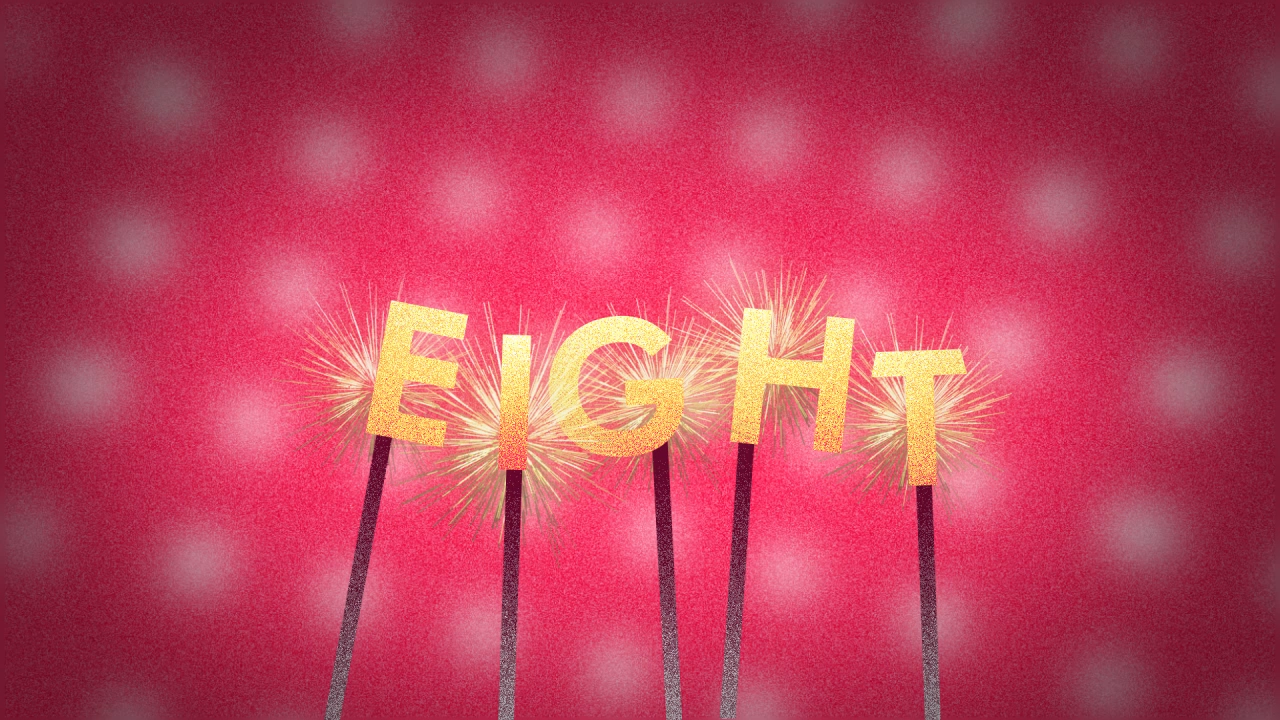 We've been in our 5th home for nearly a year. Mighty Giant was formed in a stable, not metaphorically but actually in a converted stable with an outdoor toilet (and no heating) down a Mews (behind Spar) in North London. Within a year Mighty Giant moved north where 'The Neighbourhood' invited us to be a tenant in their Northern Quarter home.
A year later we moved up Oldham Road for a 2 year stay at The Sharp Project, after which we returned to the Northern Quarter and joined the wide array of design companies in 22 Lever Street. When we outgrew that cosy home, we moved on to Federation House, where we now spend our time gazing out over the scenery and sites of Shudehill Bus Station.
The last 12 months have been more than a whirlwind working across a wide array of projects. We've transformed paper into a 3D digital animation for Chester Zoo, explained Cyber Security and how the UK's Ports work. We've helped kids to dance whilst learning and built the entire UK in 3D!! Dengineers returns this summer for our 4th series with plenty more to be revealed as the summer kicks in. With Marisol and Grace joining the team this year we're braced and ready for year 9!
But before that off out for a few beers!!