Work that's floating our boat; a look at inspiring animation around the world.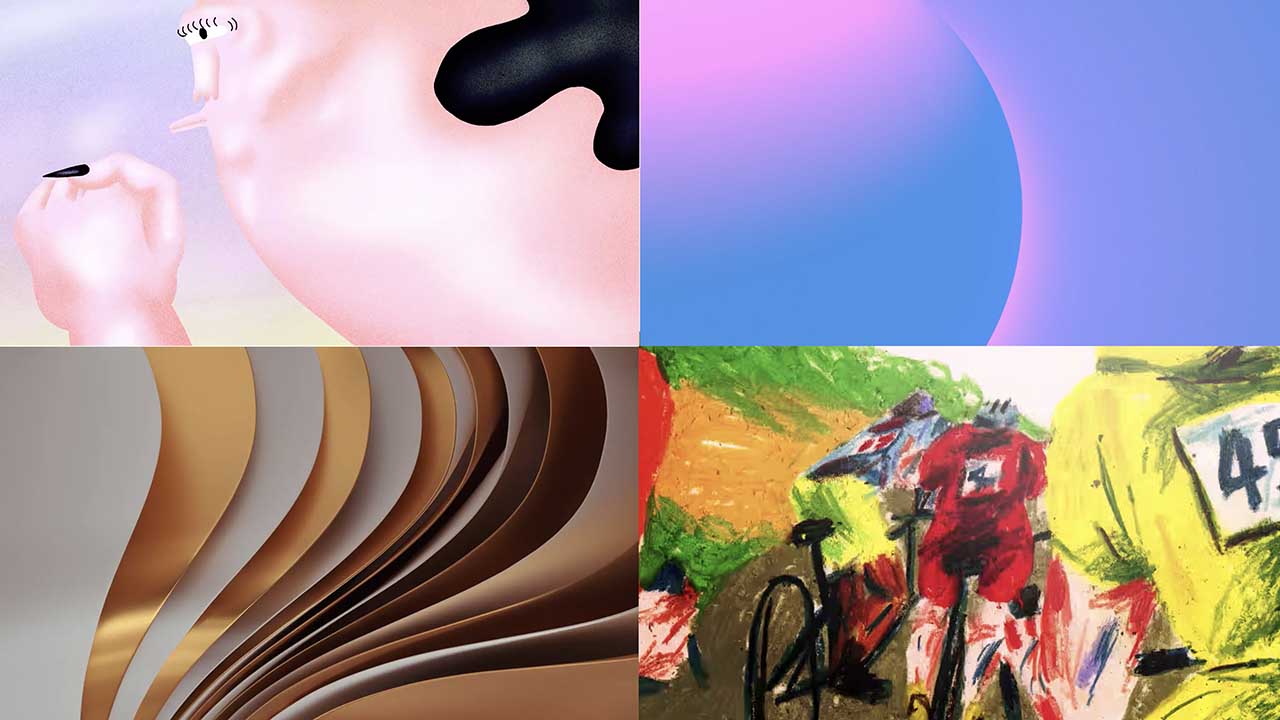 One of the beauties of our job is having a look around at what everyone else is getting up to. We actively encourage looking at what our peers/competitors are getting up to, and looking around the world for inspiration.
This beautiful piece by Tax Free Film from Italy is so simple, but so complex in it's execution. Just 2 colours, blue with pink lighting, and so much done in the shading. I'd love to know if it was a quick render or an absolute nightmare to produce! The animation is slow and elegant
We were lucky enough to have Future Deluxe come and speak at the Motion North event we host last year. At the time they had just been launching the BBC Two Idents that they worked on, really inspiring stuff. You'll have seen most of these but the development reel they put out is definitely worth a watch too.
This is a lovely piece by Marcus Armitage of Studio AKA. Hand drawn frame by frame animation, something I spotted when researching a piece we're working on for Save The Children recently.
Finally, the Doodle Project. You couldn't get more global than this. 44 animators around the world given 2 seconds each, with a start frame to work from. Think of those games where you fold a piece of paper and have to draw a body part each and you end up with some crazy monster. This is like that, only it works and flows so much better. Congratulations to Dante Zabella for organising and pulling this off!