There are plenty of things going on at Mighty Giant that you would expect in a Motion Design agency…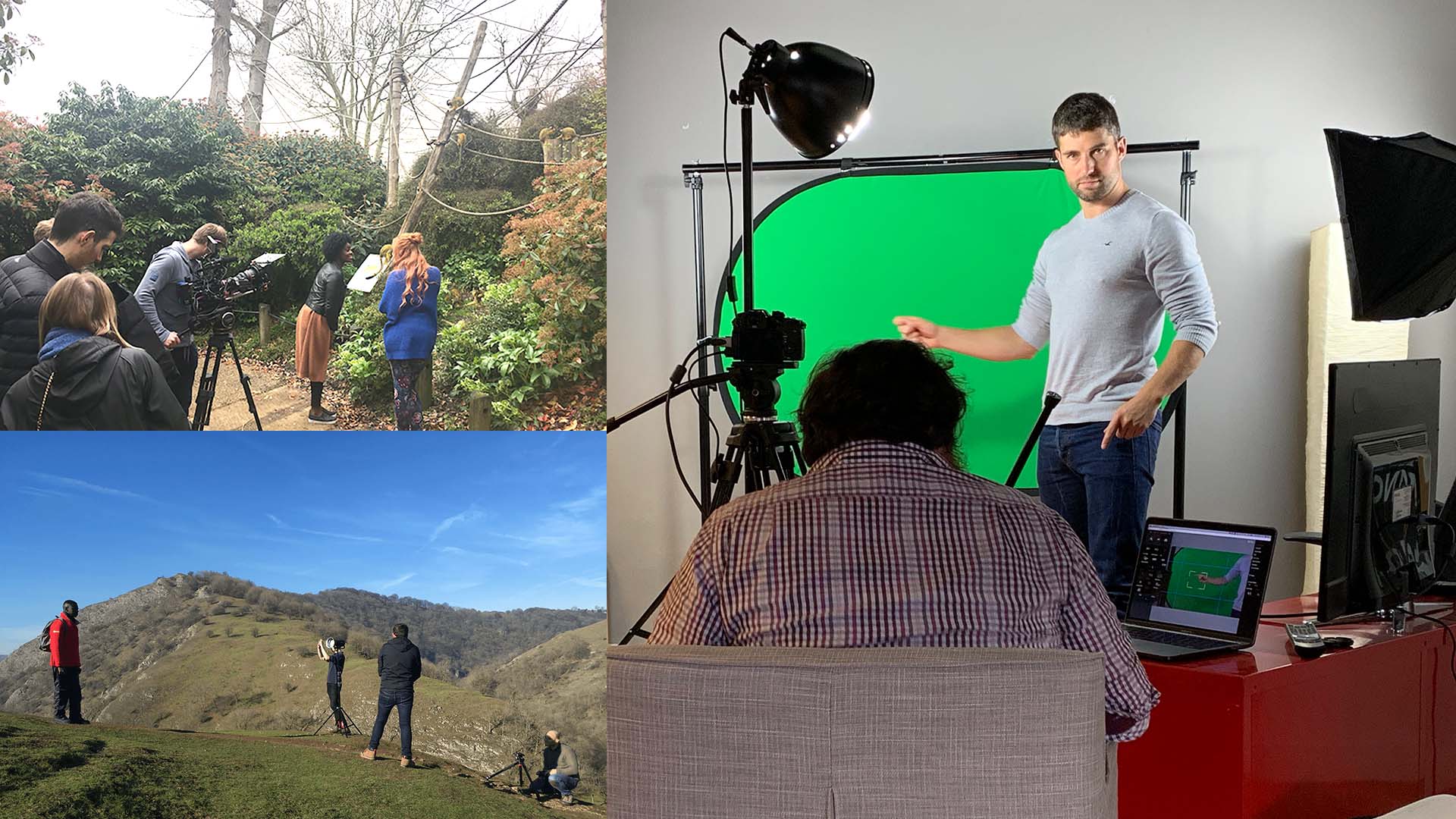 3D building, Logo's, corporate films, Children's TV inserts, 2D Character development, overheating in the summer, the list goes on! But due to the diverse nature of our projects, there's plenty that goes on behind the scenes that you might not know about. As Production Co-ordinator at Mighty Giant I've been busy this summer booking in the following: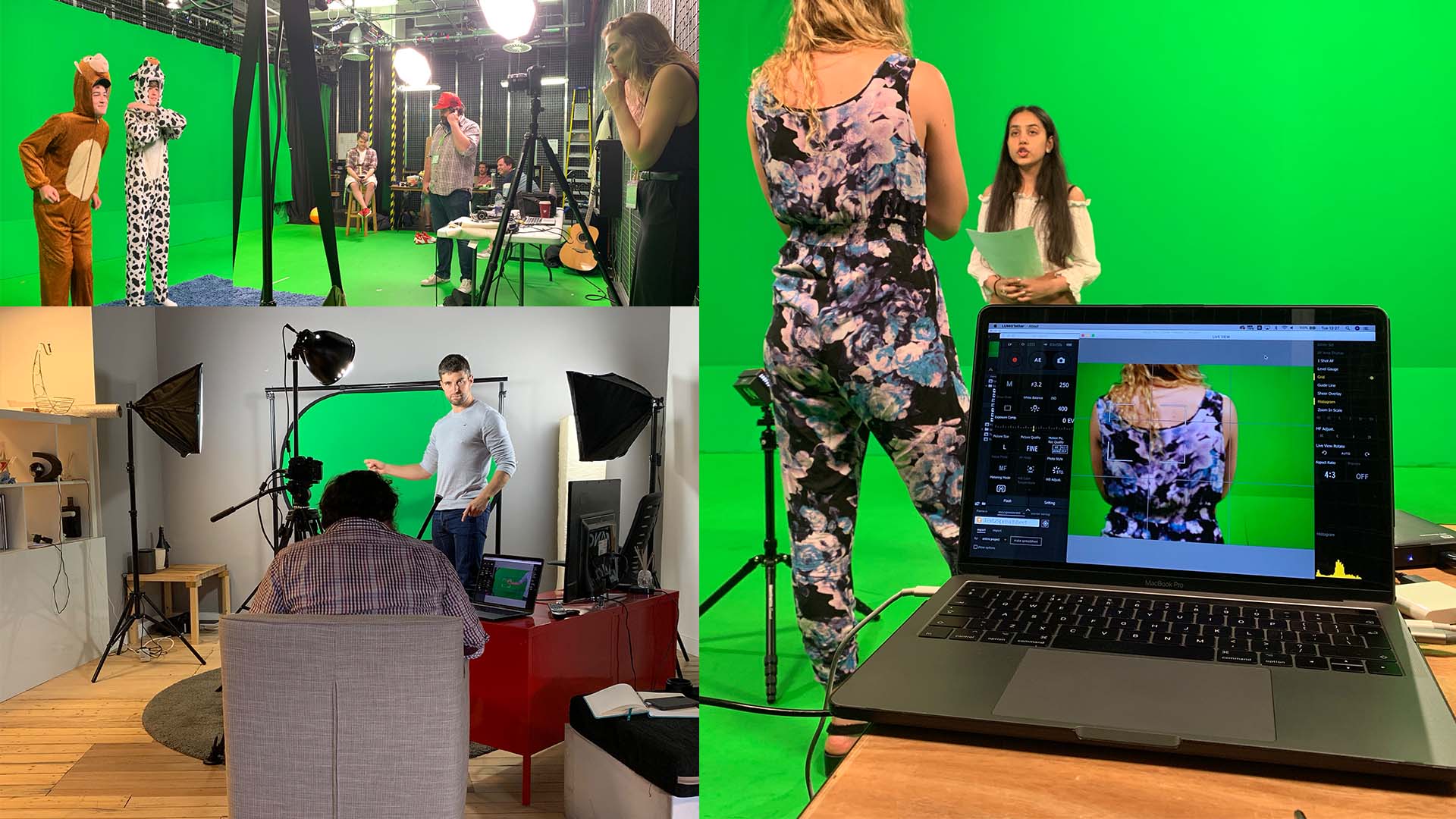 Green screen shoots! This summer we have been inundated with green screen shoots! In the office, out of the office, and in various studios across the country. Green screen was definitely a favourite with a lot of our clients this summer, we've worked with marketing agencies, Children's TV shows and tech companies, and as it is such a diverse tool that can broaden a project beyond imaginable horizons, we're not surprised. If you need your on screen agents to be surrounded by a world of graphics, to have complete control over what's displayed on a phone screen, or if you need to be able to manipulate the lighting and backgrounds, Green Screen can often be the way to go.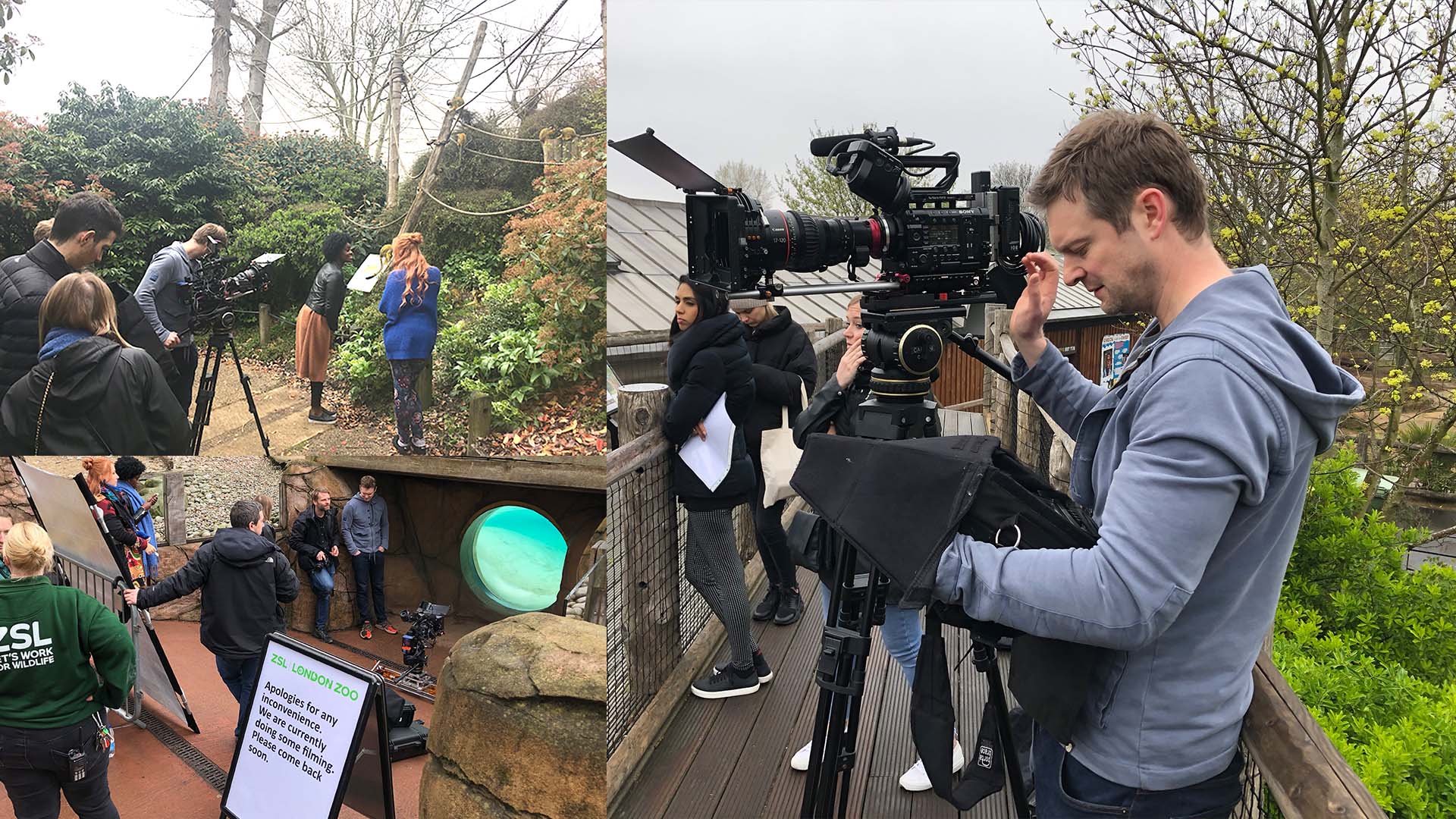 Delivering for Broadcast and Cinema: It often comes as a surprise to our clients that we are experienced in prepping ads for broadcast, and we're happy to lift this weight off your shoulders. Getting your ads through the clearance procedures and delivered to the necessary channels can be time consuming and complicated, but we're here to guide you through this process, or take the reins on this one. The same goes for cinema ads! Once your ad has seen success on broadcast TV, you might decide it's time to branch out to the big screen, or it could've even been your plan all along. We can guide you through the processes to ensure that your ad and it's audio passes all of the clearance and quality quality checks that come along with putting an ad into cinemas. 
Secret Projects: We've all been a part of them, we know they exist, and that's all we're allowed to say. There are so many projects that we wish we could share, however sometimes due to the nature of them this just isn't possible. If your project contains sensitive content, or is for a particular audience, we can still help you develop something wonderful to get your messaging across.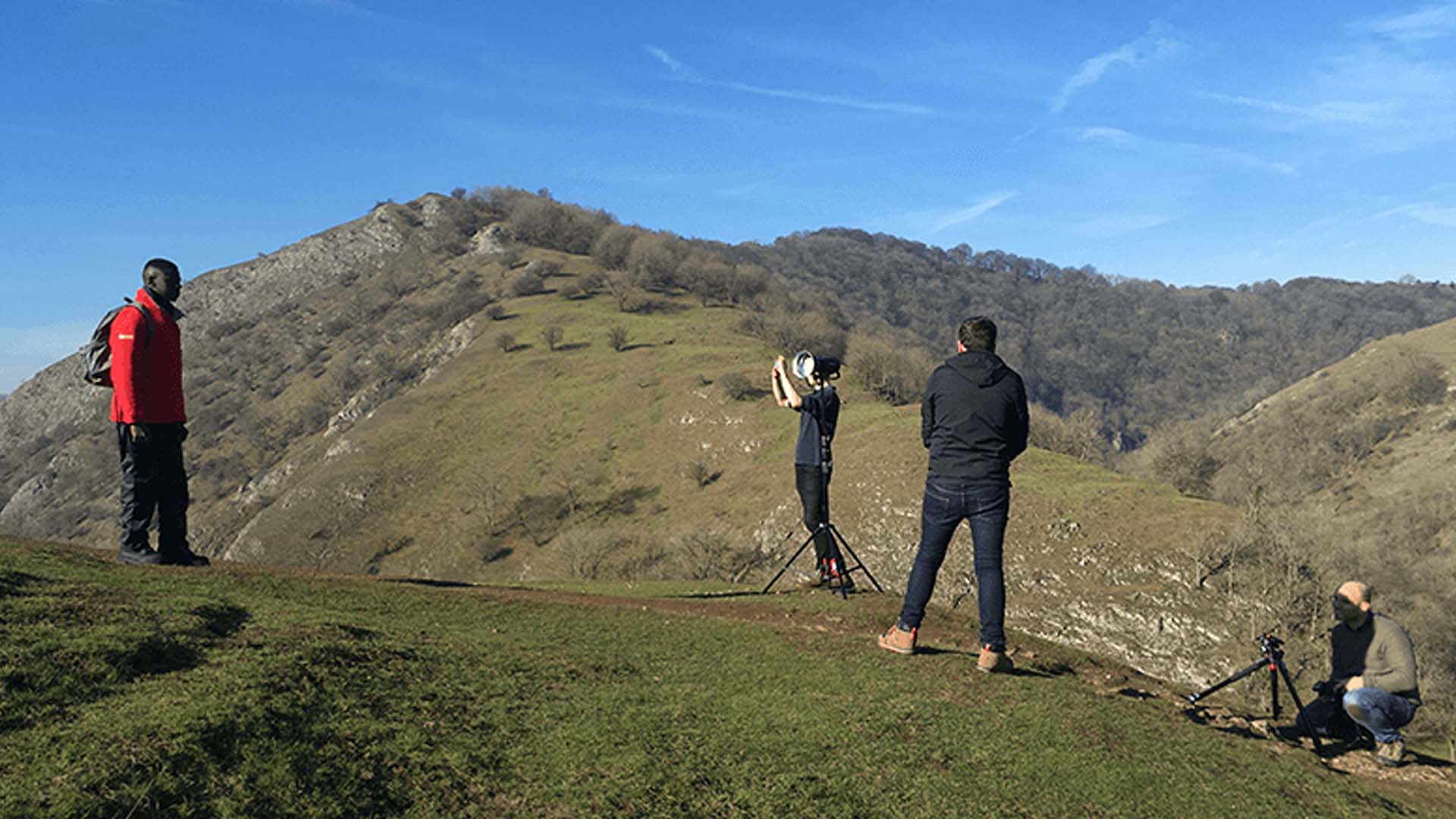 Interviews and Location Shoots: Yes we will admit, although we spend a lot of time in our *bloody boiling* office, we do on occasion like to get out into the wild and fill our lungs with some fresh air. This year has seen us filming on Mountains, at Universities, in Ports, and of course we can't forget London Zoo. 
If your project requires that something extra to lift it off the ground, please don't hesitate to suggest it, we can advise you on the best and most cost effective methods, and we aren't afraid to take on a new challenge.