Building a series of towns to explain a huge new infrastructure project to the local community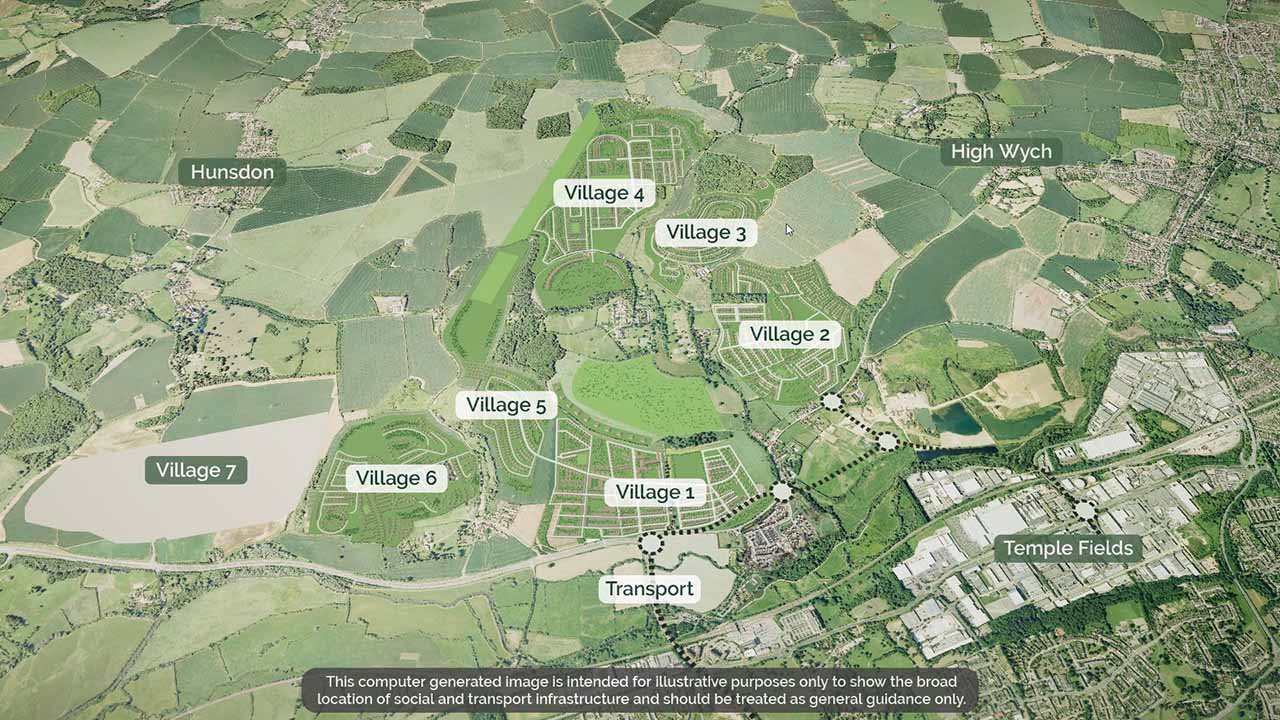 The team at Social Communications approached us to help them with a consultation they had for the new Gilston Park Estate development near Harlow. Working purely from artists impressions and map data we built a 3D representation of the town for a touch screen experience. The team at Reason Digital helped us take this model into Unity to develop the interaction.
This prototype was then used at the consultation, loaded onto a touch screen where the public could interact, discuss and find out more detail about the plans and also more about how the build would relate to the surrounding area. Watch this space to see where this pops up next!