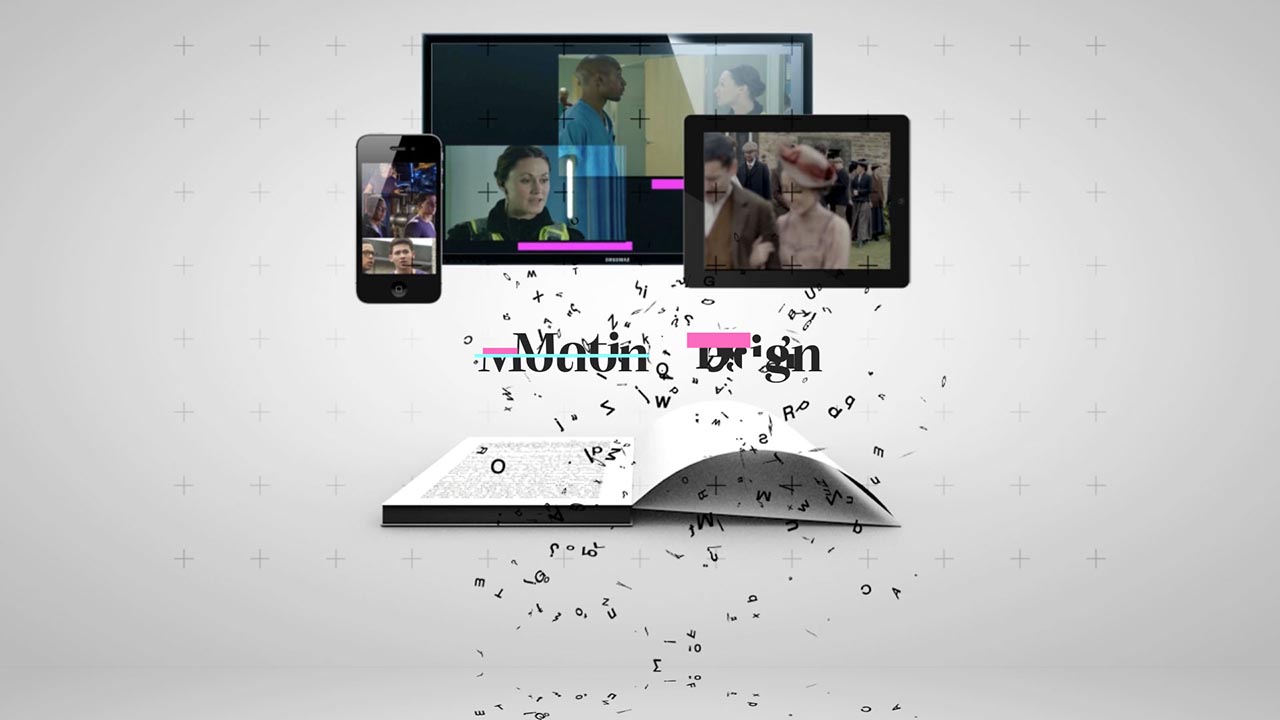 In this post I'll be discussing the trends I've spotted in our industry. Some of these are probably a result of the Covid Lockdown, some are the natural flow of how things evolve? Any top motion design agency looks to improve and keep abreast of what's new. At Mighty Giant we love to look around and get inspiration from the amazing work our peers are producing.
The Shutterstock survey.
Shutterstock release a survey each year into the images being searched for on their platform. Shutterstock is a go to resource for imagery and footage for creatives, so it's a fascinating insight into what the industry is thinking. According to their trend report from earlier this year they see "more interest for The Sublime and Eccentric Animation in terms of footage, as suggested by the surge in searches for "intense and intimidating scenes from nature" and "whimsical motion graphics." Further to this they are seeing "a surge of flaws, fantasy and distinctive flair among textures, backgrounds, and illustrations," 
How does that impact Motion Design?
Sublime & Eccentric design.
We can't be sure whether the move to eccentric is a covid reaction, or how things would have evolved anyway? There is certainly a move towards organic forms, and the past few years have seen a flurry of studios and freelancers producing gorgeous free flowing work. A lot of it is experimentation, artists pushing the boundaries, and the results often influence the creative. You can see a lot of this kind of work in the gorgeous BBC Two Idents, and this piece of R&D by our Head of 3D James:
It's my belief that some of this is influenced by the technology. By no means does this take away from the craft and artistry, but the cost of the equipment and software has dropped and has made this 3D world far more accessible. You can dive in and quickly experiment, which inevitably results in this style growing. Only 10 years ago you'd need to go to a big studio to get this level of quality.
One industry that is definitely using these advances in technology is gaming, and this in turn is having an impact on what Motion Design studios are producing.
Gaming & rendering.
We've been trying to get our hands on new graphics cards since the new year, to help with our 3D rendering. Our order has finally arrived, but they're like gold dust because this technology is also used for gaming. The worlds of motion design/animation and gaming are getting increasingly closer. Games don't need time to think and render, they work in realtime, and it is this benefit that is influencing how studios in our industry work.
This venturebeat article explores nicely how gaming will influence other worlds. "Game engines can create more than visual effects; they can completely replace green screens with LED screens, enabling game engines to render background images in real time".
Two of the speakers at April's Motion North (an event we run for the motion & animation industry) will be talking about designing and animating for Virtual Events. This piece by Art&Graft definitely shows the overlap between realtime graphics and animation.
Old Skool GIFs = short form pieces.
As the shutterstock survey revealed, there is still interest and a yearning for graphics with flaws, the glitchy, the old skool. What always amazes me is that the GIF, from the 1980s, is still one of the most consistent, and widely used tools for sharing animation. Even Vimeo have just launched a tool to snip out GIFs from video.
As Creative Review mention in this article on the Gif, the New York Times have never seen more use of them. "Full blown animations are costly in terms of both money and time, but these shorter loops are used to sit alongside written pieces and are more achievable with tight deadlines".
My own opinion is that this is also a result of the Tik Tok/Swipe generation. Motion Design and Animation is inevitably going to have to embrace this and move towards shorter looping pieces of work.