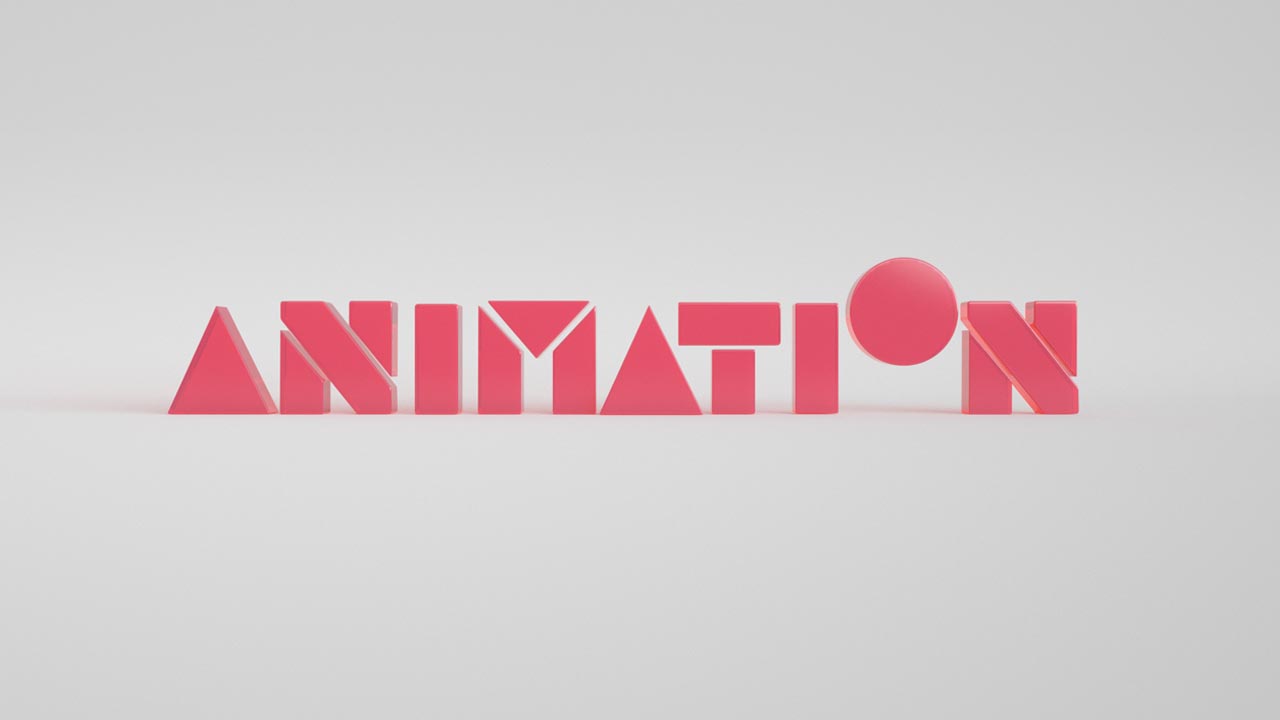 We know that the movement itself, the look and the pace of the film is the most crucial element when it comes to "Bringing your animation to life". But there are some additions- big and small – that can have a massive impact on the final piece.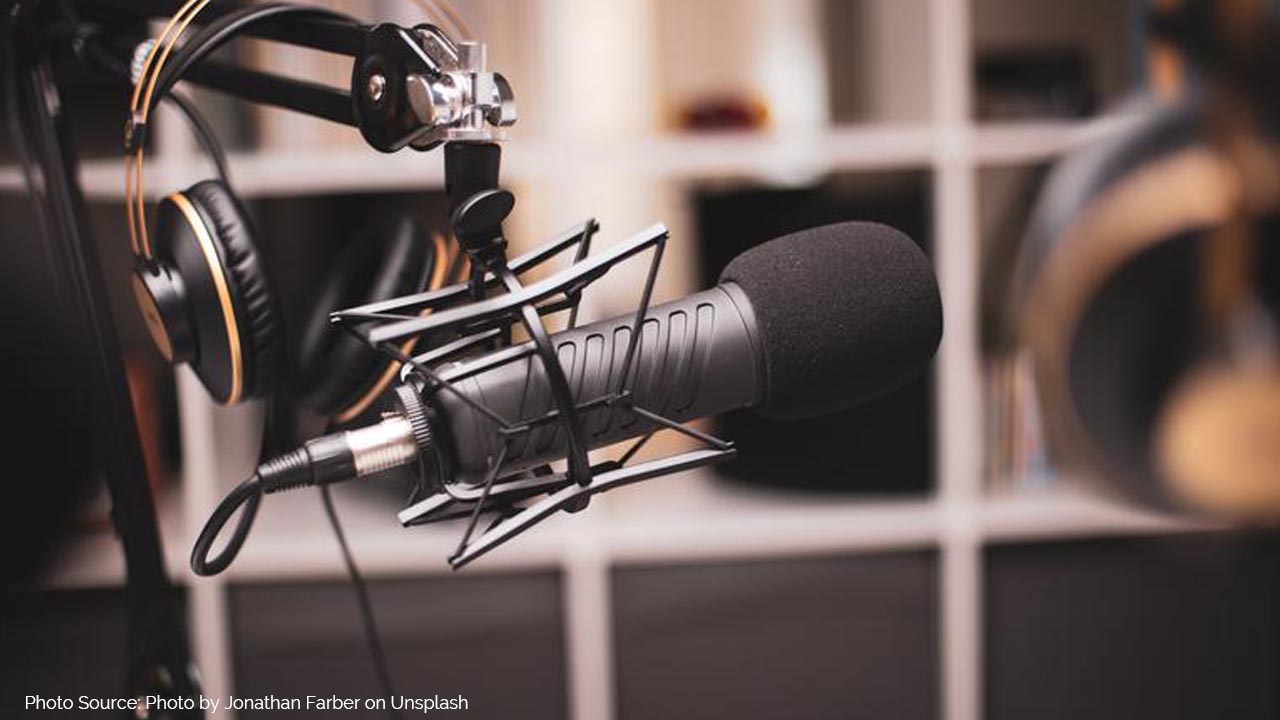 Voice Over
If you're trying to elaborate on a complicated point, or you want your film to have a particular tone, you can always add in a Voice Over.
VO's mean that not only are you free from trying to convey all of your points with text, movement and imagery alone, but you can be direct with your audience.
VO's can also help set the tone for the whole piece- depending on how they're read they can add drama, authority, be persuasive, friendly, passionate – you name it. If you also are targeting a particular region, you might want to use an accent from that region in order to be more relatable.
The cost of a VO depends greatly on it's usage, and if you want Morgan Freeman it's going to be a tad more expensive than asking your colleague to do it. But we can usually help you find something suitable that works for your price range.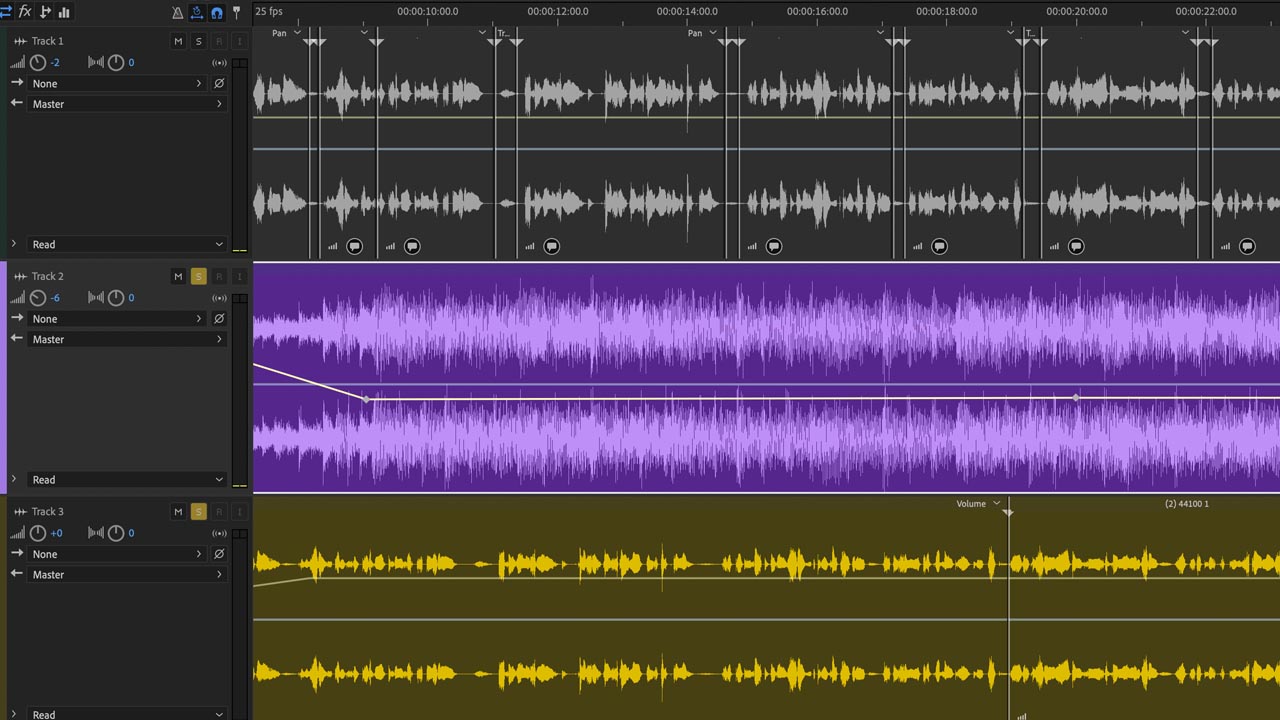 Sound Effects (SFX from here on out)
Sound effects are so subtle that your audience might not even notice that they're there, but believe me they are adding energy to your film, setting the tone, and emphasising the atmosphere.
Whether your brand suits bouncy fun SFX, or you want them to be slick and cool, we can help you achieve this, and create a sound bed that – yes I'm going to say it – Brings your film to life.
We all know that music can be incredibly impactful. This is the most obvious element when it comes to setting the tone, pace, and overall feel. We can offer you a range of options to suit the type of production as well as your price range. Could we use a stock track, or do we need something composed especially for this? We can help you figure this out, and create or select music that fits your branding and messaging.
Matte Painting
Does your film need to be set in a beautifully designed landscape that we can animate the characters or additional elements on to? Matte painting is the art of creating backgrounds/landscapes/scene settings, this can bring your animation or film to a whole new level, and can aid storytelling.
If we think this would suit the style of your animation and give it that extra sparkle, we will find an artist that can create the landscapes you require in the style that fits best with your film.
Anything Else
Here at Mighty Giant, we have a lot of specialties, and an incredibly talented team. But we aren't afraid to hold our hands up and say that someone else might do something better. This is why we have a catalogue of people that we work with from artists, to sound designers, and VO artists or agencies. We will help you find the best team for your project if we don't believe we can cover every base in house. We will always be open about who we are working with for which elements of the projects.