Capturing the scale of the Port of Southampton & the contribution it makes to the UK economy in 1 min 30.
_Film & Post Production
We've been working with Associated British Ports for a while now and they asked us to combine film and animation in a brand film for The Port of Southampton.
The brief clearly said they didn't want a standard corporate film but something with a bit more edge and excitement. Having produced the filmic Maritime Nation piece earlier in the year they needed something with a faster and more energetic feel.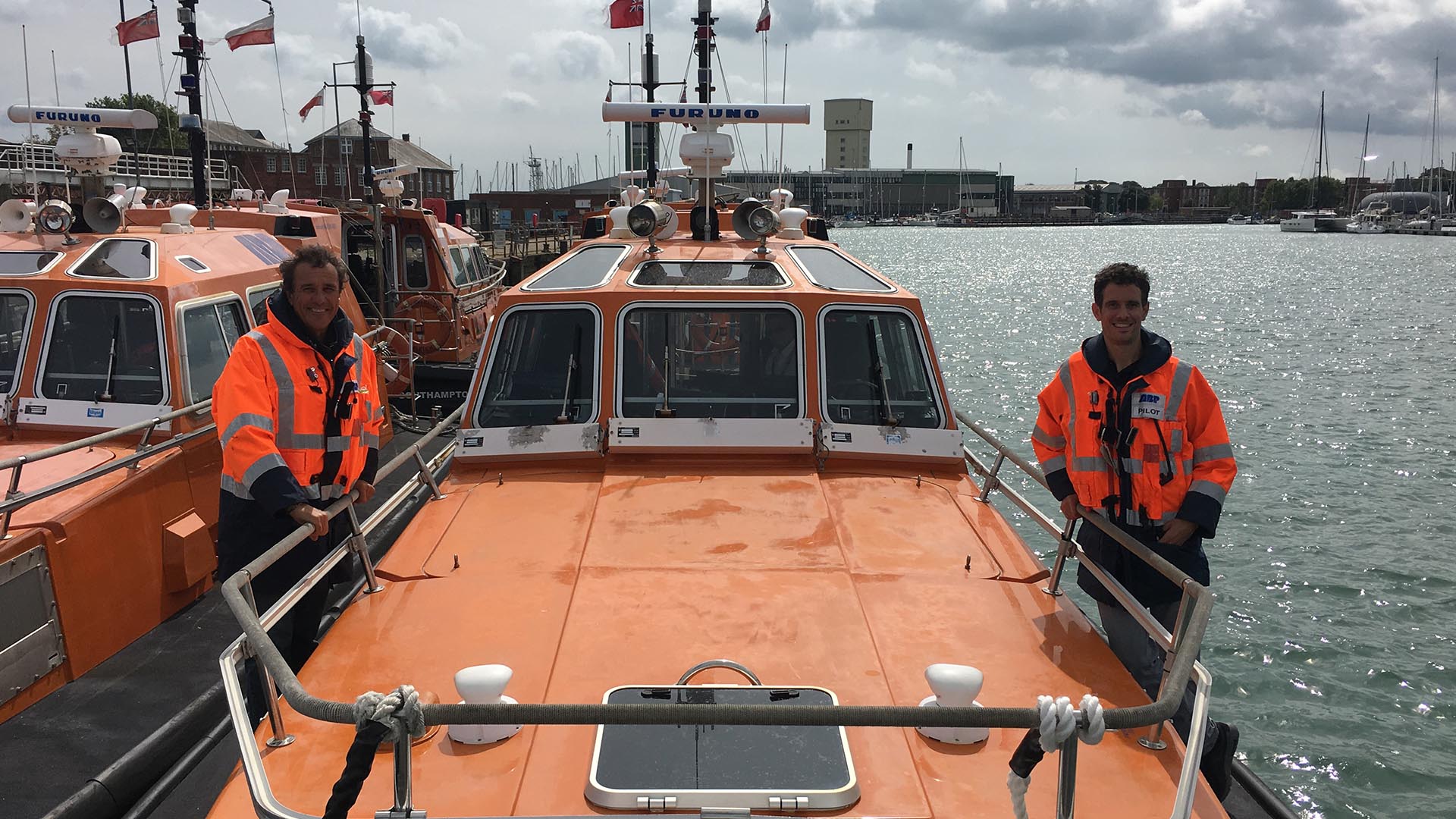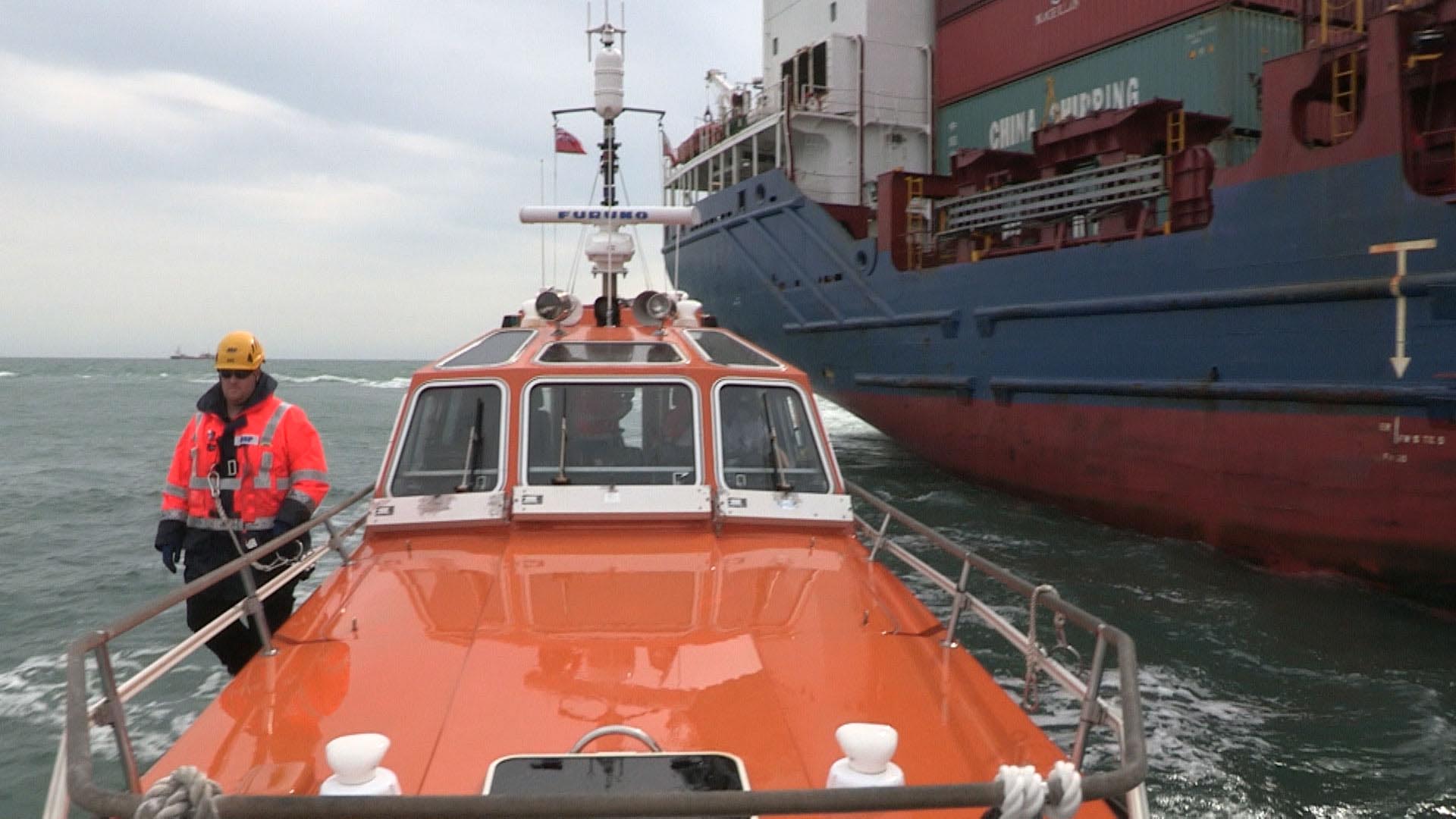 We combined location shot footage and drone footage with stock shots and animated sections. One thing we definitely learnt on this job is we're better suited on dry land behind a Mac than riding waves in a small enclosed pilot vessel. The shot below is one that didn't make the cut!