Relaunching and refereshing a famous children's brand.
_3D Animation & Film
Blue Peter has been a part of the BBC for over 50 years and is the longest running children's show in the world.
However they wanted to move the brand of the show forward and become more relevant to their viewers, those aged 6 to 13. We also had to convey the topics of the show within the 20 seconds we had: Gadgets, Sport, Music, Games, Adventure, Animals.
We came up with a pitch whereby the presenters would have to handle 3D objects that we would superimpose onto the shots. This was put to the BBC and they consulted focus groups of children. They identified with this idea which meant we had to come up with a technique to.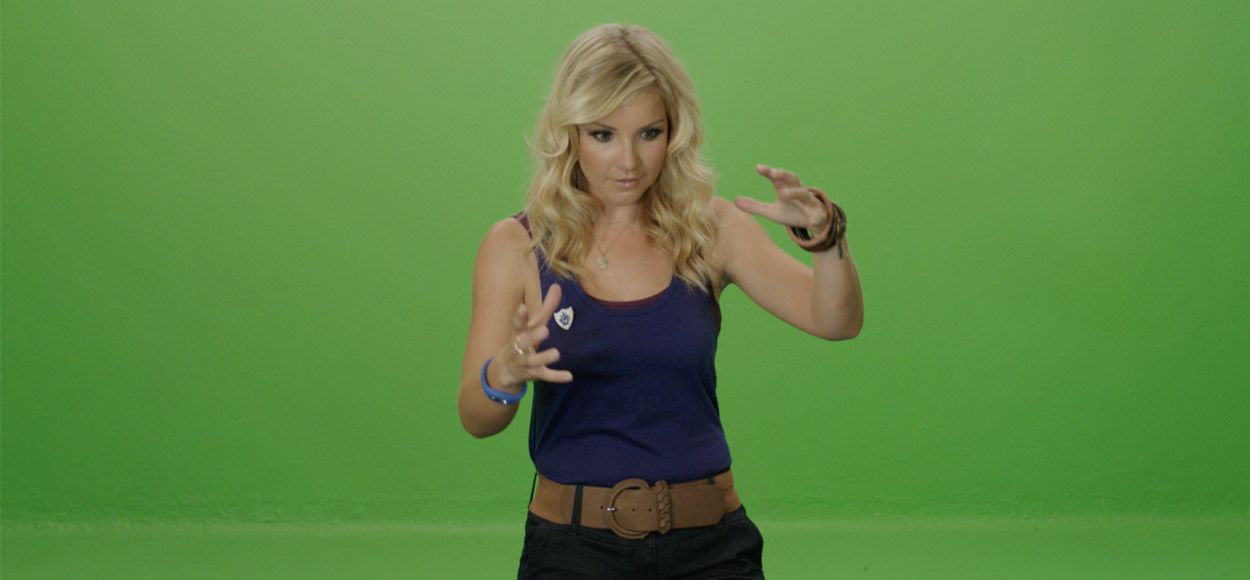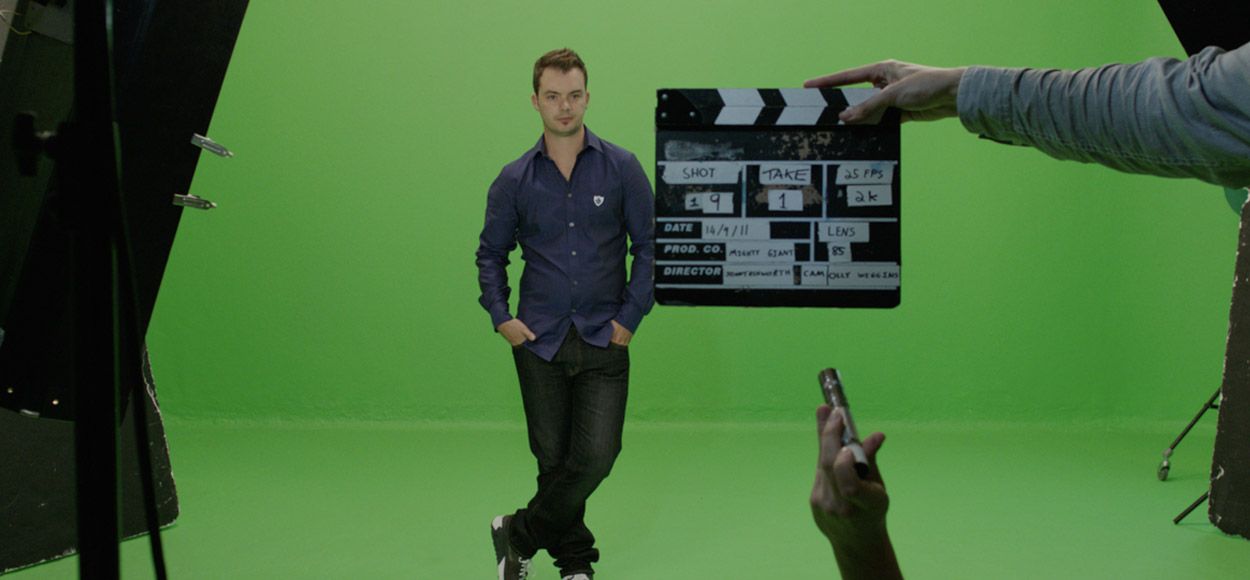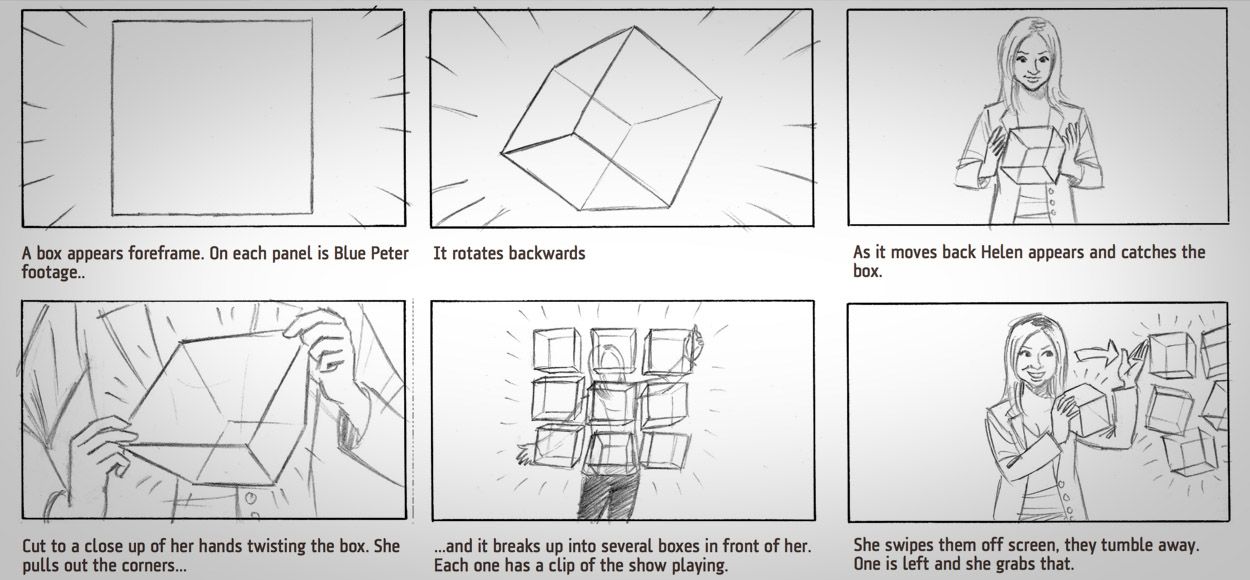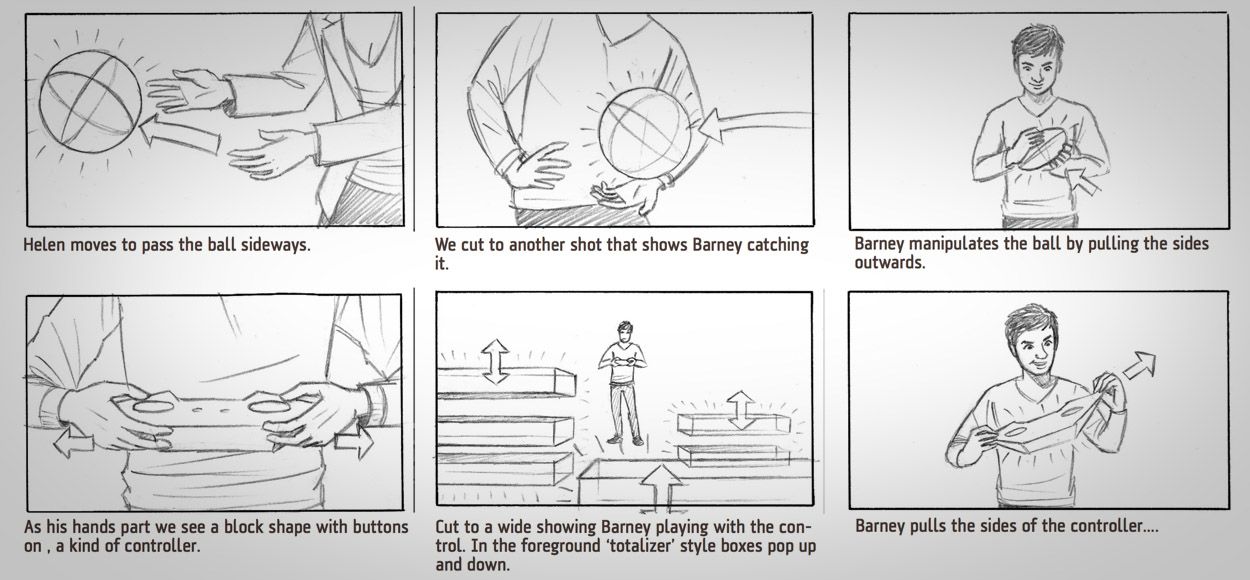 Jonny successfully pitched for the new Blue Peter titles, and we liked the ideas behind the pitch and how he'd understood what we wanted. He proposed a very high-tech look, but he delivered everything on time, on budget, and, more importantly, it looked as glossy as he said it would.
Editor Blue Peter